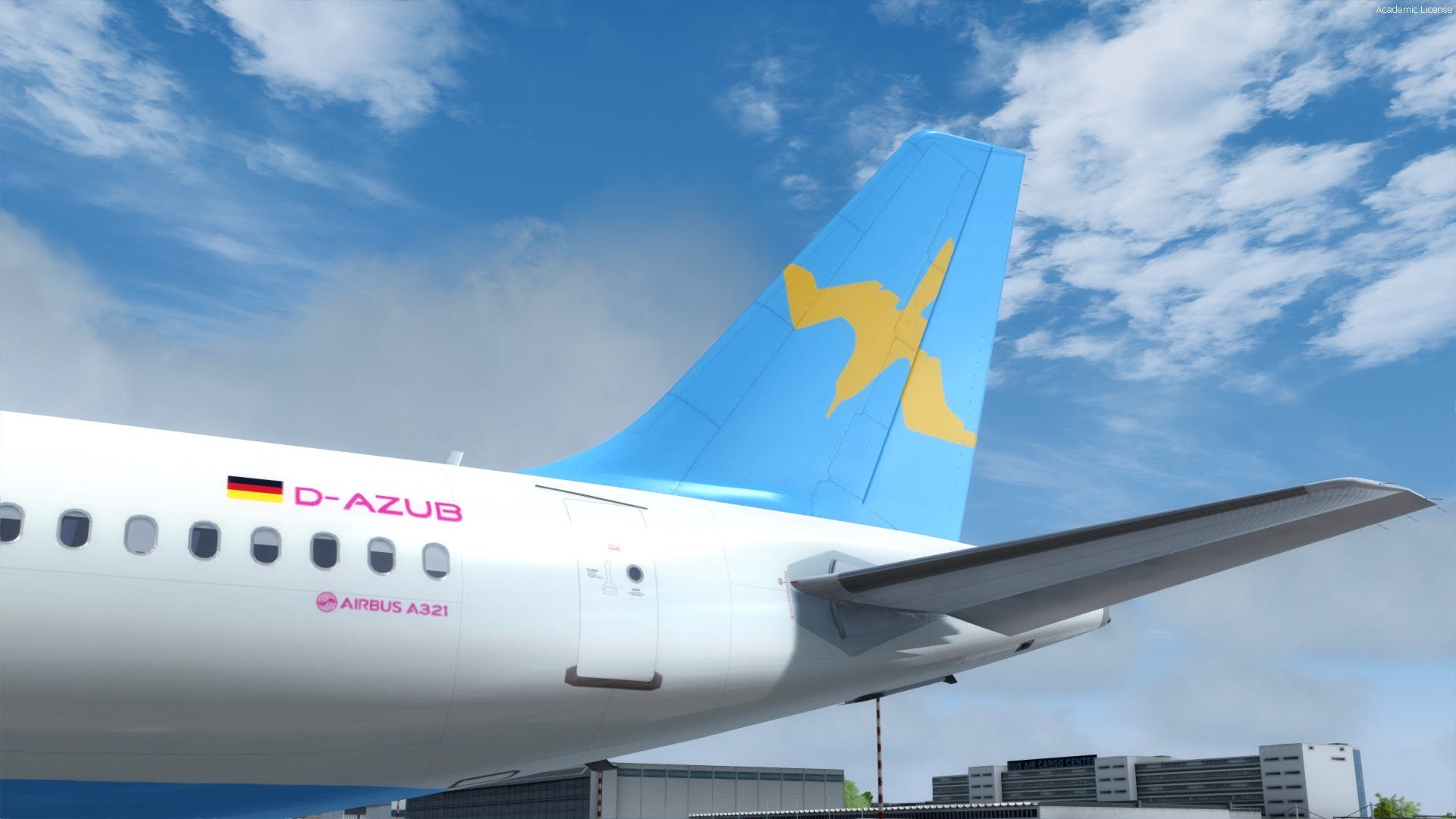 International Allway Air
Do you want to join a virtual Airline which offers a wide range of destinations and possibilities? Then visit our Discord Server today and let us advise you on your future career. We offer different liveries for a lot of aircraft addons. You can operate on any flightsimulator.
International Allway Air is a global operating virtual airline. The home base is Düsseldorf (Germany). Currently, our fleet consists of two Airbus A321s, a Boeing 737-800, a Boeing 747-8 and two Boeing 787-8 Dreamliners. Our main business is passenger transportation. In the future, we aim to set up a cargo division.
High flexibility
You set your destination. We do not want to tell you where to fly. You paid a lot of money for scenery addons? Then keep using them!
Quick start
Your career starts immediately. No test is required. Visit our Discord server then we have a short interview. After the interview, we decide if you fit into the project. If all goes well, we'll explain everything you need and the tools we use.
Liveries
We offer different liveries for several aircraft addons. You can not find a livery for your aircraft? No problem, we will make the livery for you in no time.
Support
Anyone who asks for help will get help. You need some training in certain flight procedures or in the operation of certain model aircraft? Then ask for help. Our members are happy to assist you.
Join our virtual Airline today. Visit our Discord to get in contact with us!